« We are what we repeatedly do. Excellence, then, is not an act, but a habit. »  Aristotle (384 – 322 BCE).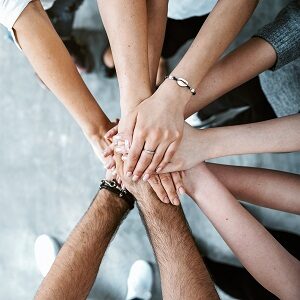 Specialized in transformational change and flourishing, we contribute to a better world teaming for excellence in practices leading to a sustainable increase in well-being and performance in organizations, people and teams.
We develop and offer training programs and propose coaching interventions that are designed and tailored to enjoy transformational change and flourishing with sustainable leadership, solution focus, character strengths, integrative awareness, and self-congruent and self-endorsed actions.
We engage in global and local communities of practice initiatives. We are a founding partner of The Flourishing Circle and the Mindfulness Practice Center Lausanne and a member of leading communities of practice.
Based in Lausanne, Switzerland, Gallifa & Partner is a Limited Liability Company registered in 2004 with the federal UID number CHE-111.655.418 VAT.