Study and regular practice
« Isn't it a joy to study and regularly practice? What's more, isn't it a joy to meet comrades from afar? »  Confucius, 551 BCE – 479 BCE.
Specialized in transformational change, we contribute to a better world teaming for excellence in flourishing, self-leadership, coaching and mindfulness practices, resulting in a sustainable increase of wellbeing and performance in organizations and people.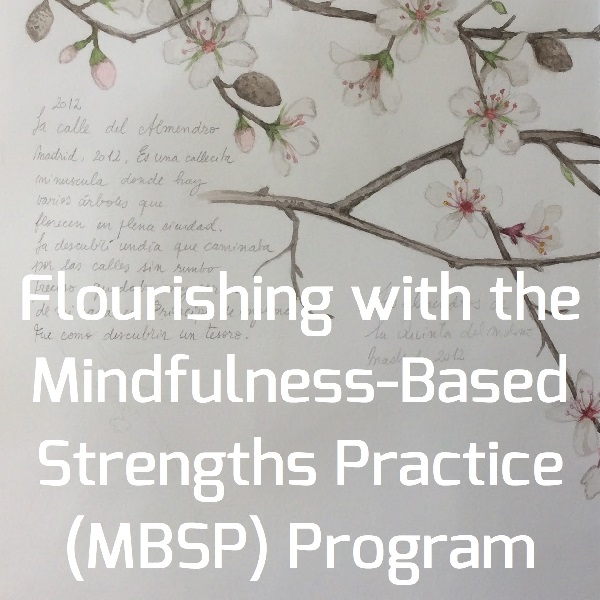 MBSP brings together the latest science of mindfulness and character strengths into an active learning experience to help people flourish by getting in conscious contact with their inner strengths.
The brochure attached contains detailed information about the 8-week online MBSP program starting on Friday, April 30, 2021, at 18h15.
Thematic and info workshop sessions to learn more and experience the integration of mindfulness and character strengths for flourishing are offered regularly. Details and inscriptions on the event page.